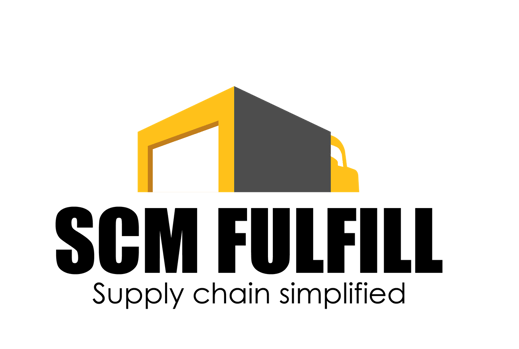 Fast, safe, accurate—our order-fulfillment services deliver exceptional value and peace of mind.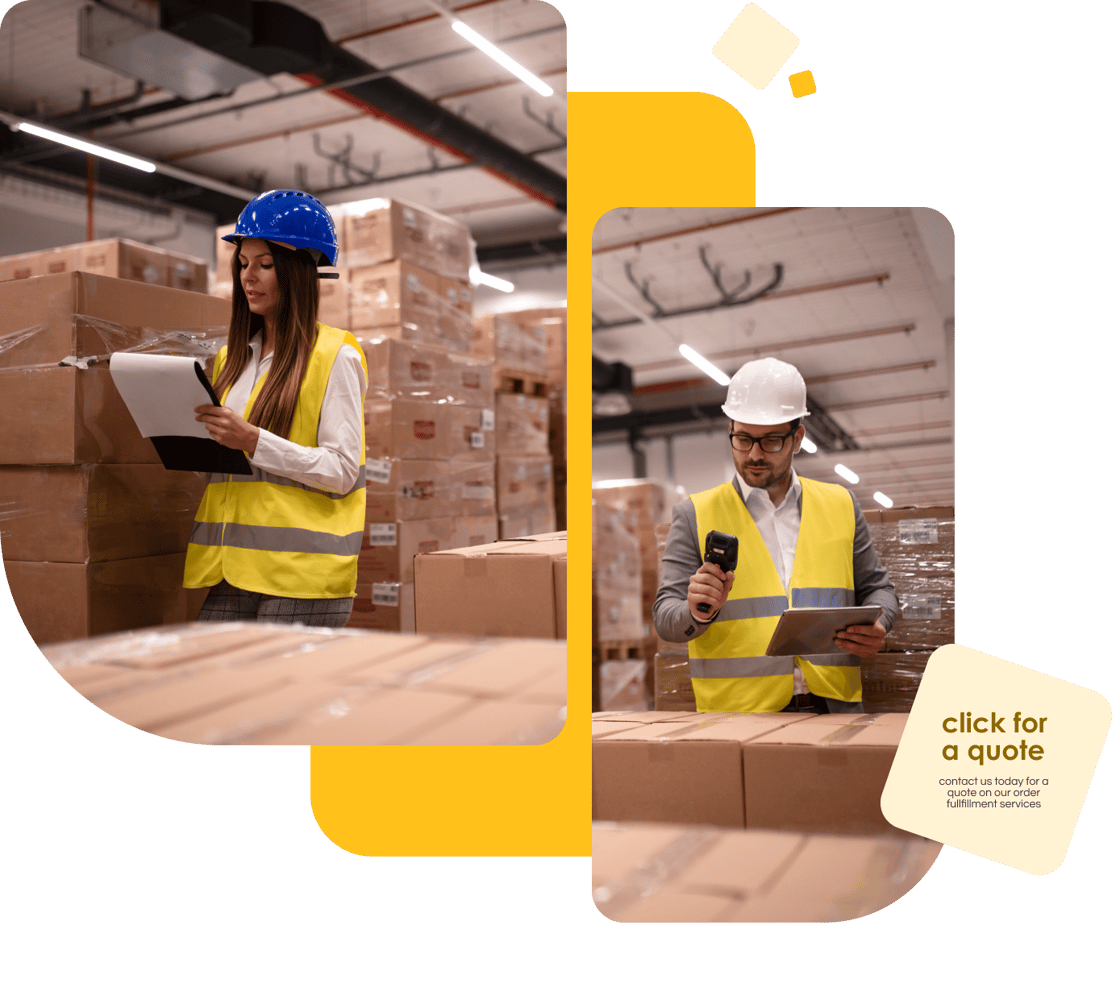 We specialize in order fulfillment for small and mid-size companies, whether you ship as few as 100 orders or 10,000 orders a month, you can be confident that your orders will get turned around quickly and accurately. Connect all your sales channels to our system and enjoy same-day shipping services for each one of your orders. Whether you choose to sell your products on Shopify, WooCommerce, Amazon, or all the above, we are ready to pick, pack and ship your products to your customers and provide order status and shipping information directly to your channel.
Fulfillment is the complete process from point of sales inquiry to delivery of a product to the customer base.
Our cutting-edge, custom-built technology enforces strict controls on inventory management and order picking. On top of that, our warehouse facilities are located in ideal shipping locations to minimize overhead and maximize the service to your customers. Experience the freedom and confidence you get when you partner with a team of true professionals focused on getting the job done right.

SCM FULFILL will maintain current standardized records of all clients products with complete monthly stock takes provided. These records will be updated in each location daily, and all details of what items were supplied to who is a standard part of SCM FULFILL's reporting to its customers. Reports are in hard copy, EXCEL or other specified file format and are updated and available on a daily basis. Consumer / Direct Mail. SCM FULFILL is able to manage any clients direct mail requirements either to domestic consumers or supplier lists that clients may maintain itself.
We provide a complete consumer response service, which provides fast, efficient consumer fulfilment and the collation of a complete computerized database.
Address
830-840 FLINT ROAD TORONTO ONTARIO M3J 2J5 CANADA
Contacts
Email - info@scmfulfill.com
Phone - 416-661-4545
Subscribe to our newsletter