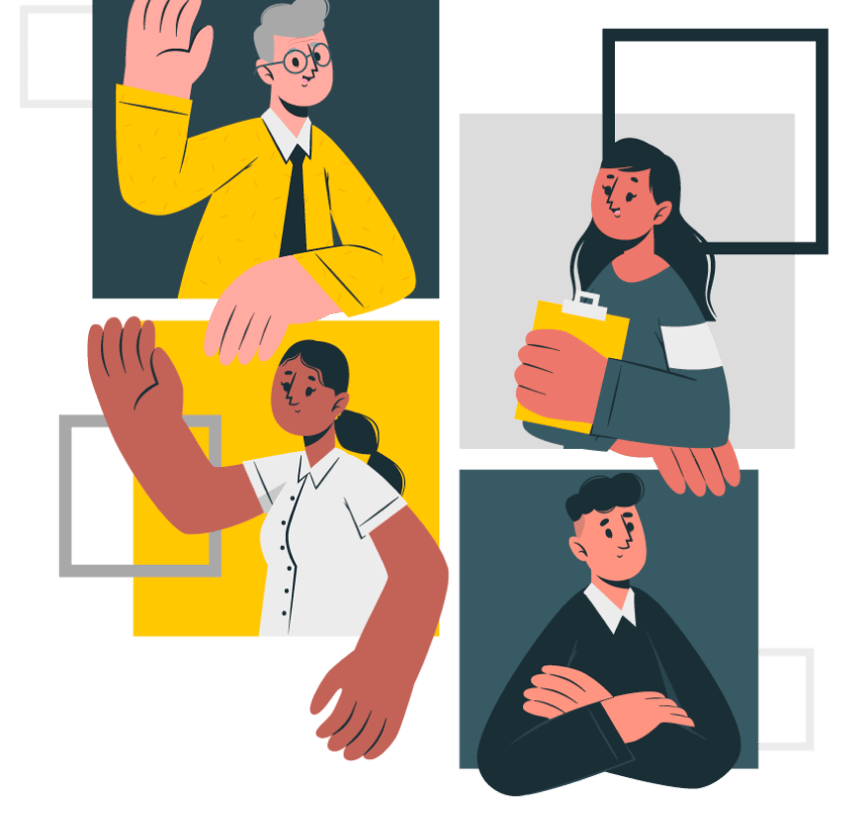 SCM FULFILL is a third-party logistics service provider which specializes in the provision of electronically controlled stock management, storage, ordering and dispatch services to a wide variety of customers. Our experience includes the design and implementation of internet-based stock ordering systems, inventory maintenance, transport, and other ancillary ad hoc services as needed by our customers.
SCM FULFILL is on your side from day one when it comes to getting your product out to your market. Our experienced team and state-of-the-art systems make life easier, allowing you to focus on the bigger picture. Leave the distribution, planning, and logistics to us.
We continue to be the ideal choice for the small to mid-size company that needs tailored 3PL solutions and enterprise-level logistical support.
When we do our job right—and we work very hard to make sure we always do— we leave you free to focus on growing your business into the company of your dreams.
Address
830-840 FLINT ROAD TORONTO ONTARIO M3J 2J5 CANADA
Contacts
Email - info@scmfulfill.com
Phone - 416-661-4545
Subscribe to our newsletter