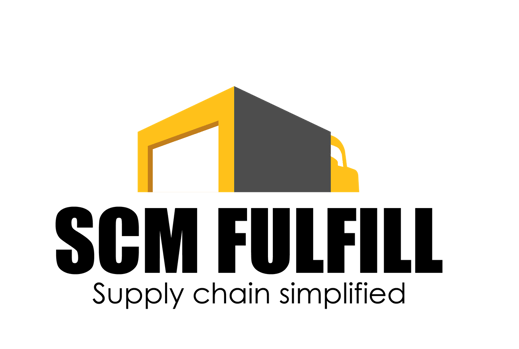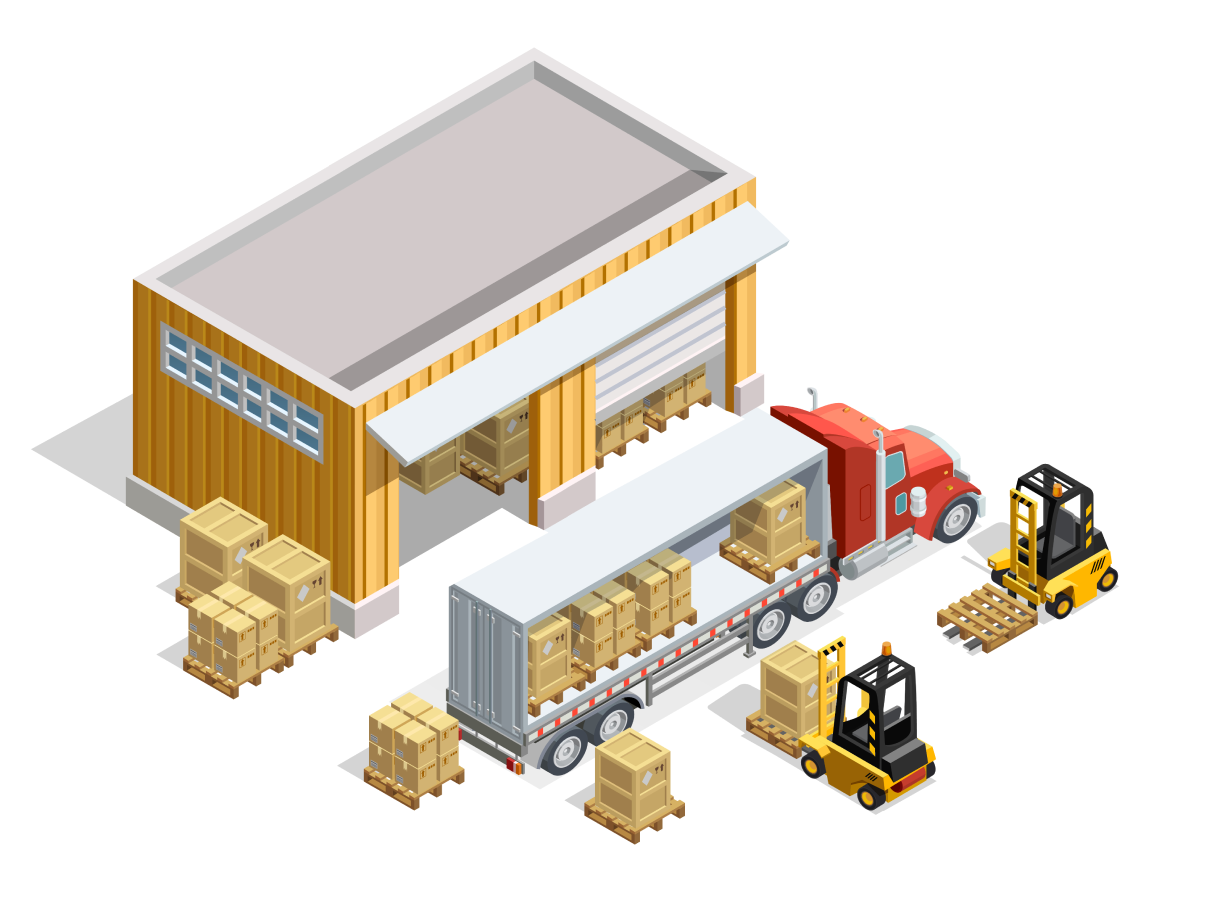 At SCM we offer a multitude of shipping services for our customers. The main shipping services we provide are LTL and FTL, or full truckload, freight shipping. The key difference between LTL and FTL shipping is that LTL freight shipping is used when shipments are small enough that they don't need the full truck when shipping, while FTL freight shipping is a large shipment that fills the entire truck.
Freight forwarding companies work like time-saving middlemen, setting up the shipping and storage of products for other companies. With SCM freight forwarding, you'll have one consistent logistics partner to facilitate the transportation of your palletized product between locations in the U.S., Canada, and the world.
Our experienced 3PL professionals offer a wide variety of freight forwarding services at customized prices. This versatility is all about giving you consistency, which is exactly what you need in a world of complicated routing and tracking, red tape, and endless paper work.
Contact us today for a quote on our company services
Address
830-840 FLINT ROAD TORONTO ONTARIO M3J 2J5 CANADA
Contacts
Email - info@scmfulfill.com
Phone - 416-661-4545
Subscribe to our newsletter