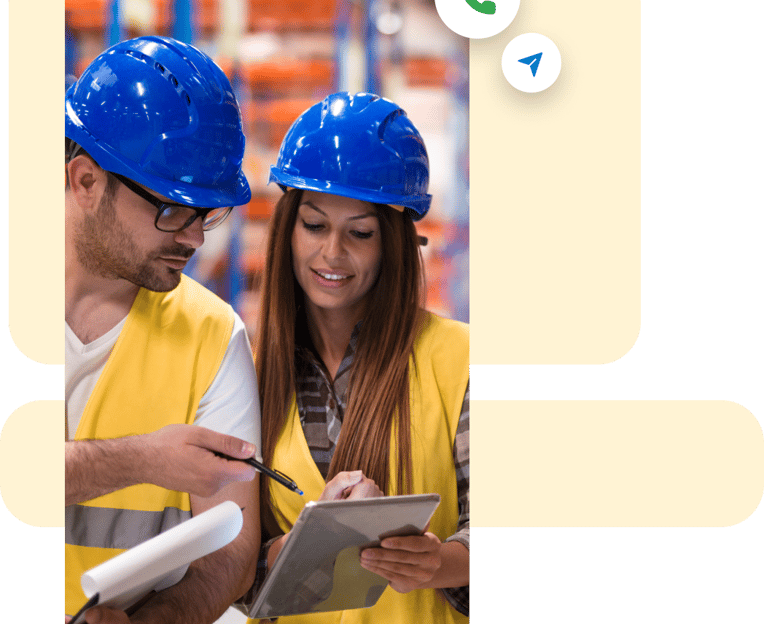 We would love to hear from you. Please feel free to get in touch and be sure to let us know how we can serve you better.
Need a personalized quote or just prefer email? Contact us and we promise to follow up as quick as we can
Whether you're a phone person or an email type, we've got you covered.
For the following departments, contact our head offices in Toronto:
Order Fulfillment
Warehousing Services
Freight Forwarding
Cross Docking
FBA PREP
Hand Knitting & Assembling
.
"Friendly support. Just call or click"
"We would like to meet you!"
Address
830-840 FLINT ROAD TORONTO ONTARIO M3J 2J5 CANADA
Contacts
Email - info@scmfulfill.com
Phone - 416-661-4545
Subscribe to our newsletter