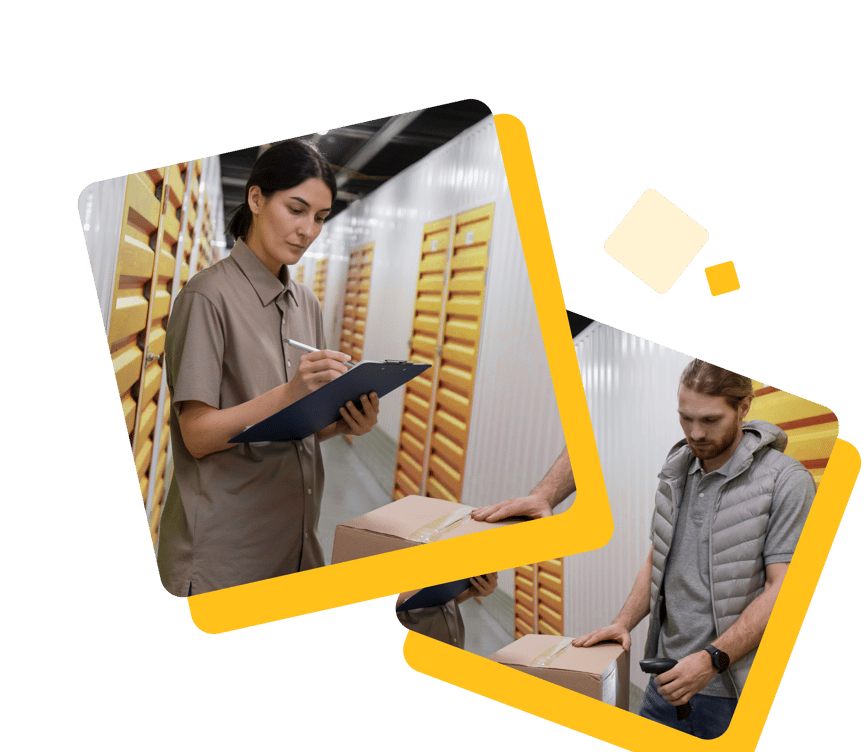 It makes perfect sense to use FBA prep — or fulfillment by Amazon — to take advantage of Amazon Prime Memberships, free shipping offers, and other perks of fulfilling orders through Amazon. The downfall of FBA/Amazon prep is that they lack flexibility, in that they require your products to be ready to be fulfilled upon arrival at their fulfillment centers. If not, you run the risk of being charged for noncompliance or even worse, refusal of inventory.
We've been preparing inventory for FBA in all capacities, from opening containers and repackaging thousands of SKUs to simply labeling products with barcodes. No matter what size the job is, we guarantee to meet Amazon prep requirements 100% of the time.
Lowering transportation expenses and minimizing LTL shipments through freight consolidation. SCM is proficient in all aspects of managing a cross dock.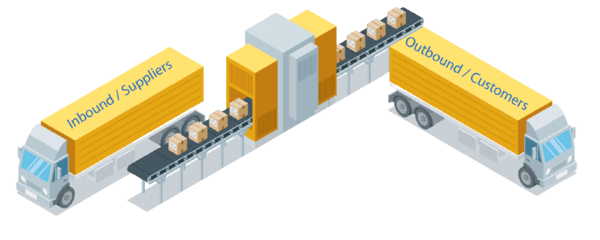 Address
830-840 FLINT ROAD TORONTO ONTARIO M3J 2J5 CANADA
Contacts
Email - info@scmfulfill.com
Phone - 416-661-4545
Subscribe to our newsletter